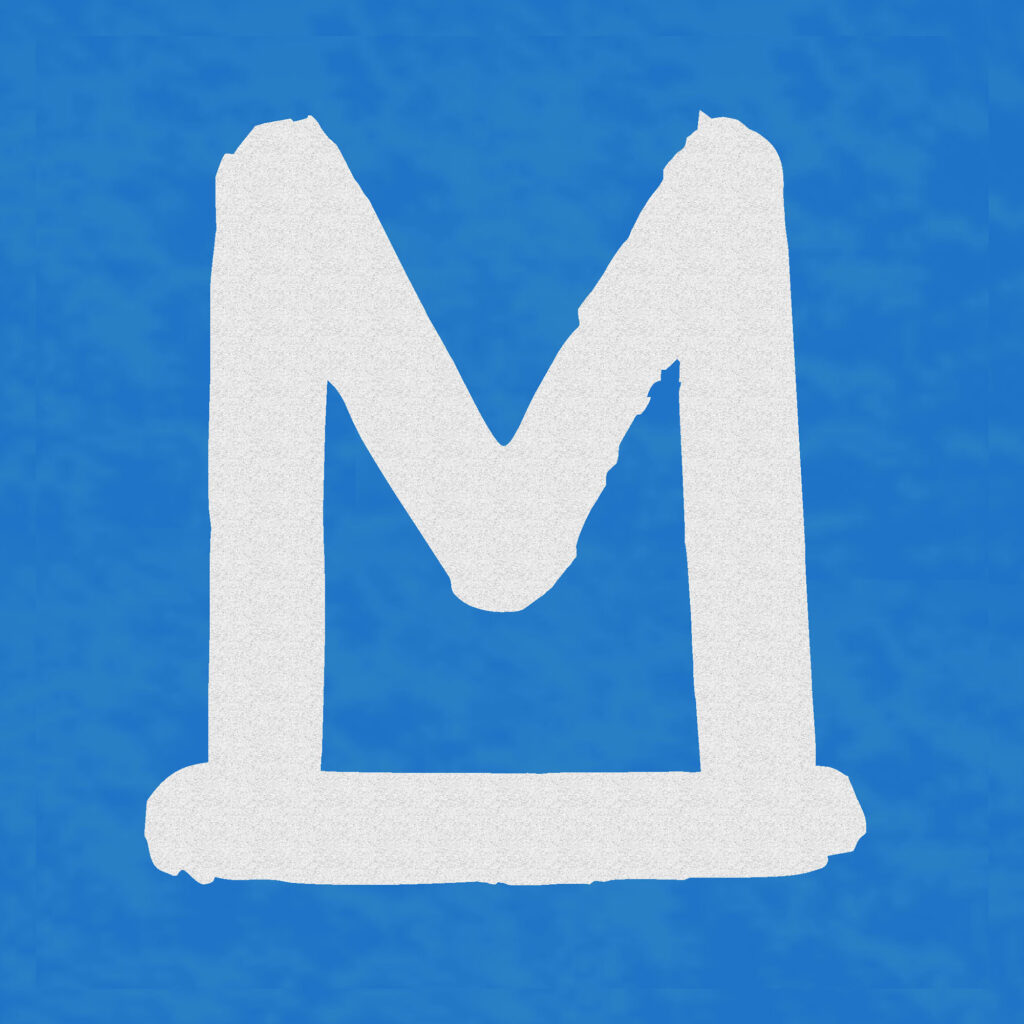 Bereich: Leiter von Maro FM
Über mich:
Hallo ich heiße Max und bin der Leiter von Maro FM. Es freut mich sehr das du hier her gefunden hast und unsere ausgewählte Musik auf MaroFM genießt. 🙂 Bei Fragen stehe ich euch gerne zur Verfügung.
Email: info@marofm.de Bereich: Leiter von Yuru Radio
Über mich:
Hi, ich bin Kevin und zuständig für das Projekt YuruRadio. Genremäßig haben wir überwiegend alles was man dem Rock zuordnen kann und abends gibt es themenbezogene Playlisten. Bei Fragen und Anregungen im Bezug auf YuruRadio stehe ich euch zur Verfügung.
Email: yururadio@marofm.de
Would you like to send your own music to us? Then apply to us now for free! The prerequisite is that you can speak the German language.